DEEJAY SIMRAN FROM MALAYSIA STARTED DEEJAYING SINCE YEAR 1999. AWARD WINNING BOLLYWOOD DJ & PERFORMS INTERNATIONALLY WORDWIDE FOR MEGA WEDDINGS - DESTINATION WEDDINGS - CLUB GIGS - CORPORATE EVENTS - FESTIVALS & MANY MORE.
HE IS ALSO MULTIPLE MALAYSIAN BOOK OF RECORDS HOLDER WITH LARGEST NUMBER OF DHOL PLAYERS GATHERING IN YEAR 2014, LONGEST LIVE STREAMING DJS (10 DAYS NONSTOP) & LARGEST NUMBER OF DJS IN 1 EVENT (128 DJS) IN YEAR 2020.
RELEASED HIS SINGLE WITH KING G MALL (UK) FROM DHOL BLASTERS WITH SMASHING BHANGRA TRACK NAME "KOI ROKEY NA".
DEEJAY SIMRAN IS ALSO A NATIONAL DHOL CHAMPION IN YEAR 2002 & AWARDED AS MALAYSIAN BEST DHOL PLAYER (SOLO CATEGORY), DHOLIS GOT TALENT (TEAM CATEGORY) CHAMPIONS IN YEAR 2013, RUNNER UP IN YEAR 2014 & CHAMPIONS AGAIN IN YEAR 2015. ALL COMPETITIONS WAS JUDGED & AWARDED BY KING GURCHARAN MALL FROM DHOL BLASTERS U.K
DEEJAY SIMRAN RELEASED MULTIPLE REMIX ALBUMS & NOW AVAILABLE AT HEARTHIS.AT/DEEJAYSIMRAN
- DEEJAY SIMRAN MALAYSIA -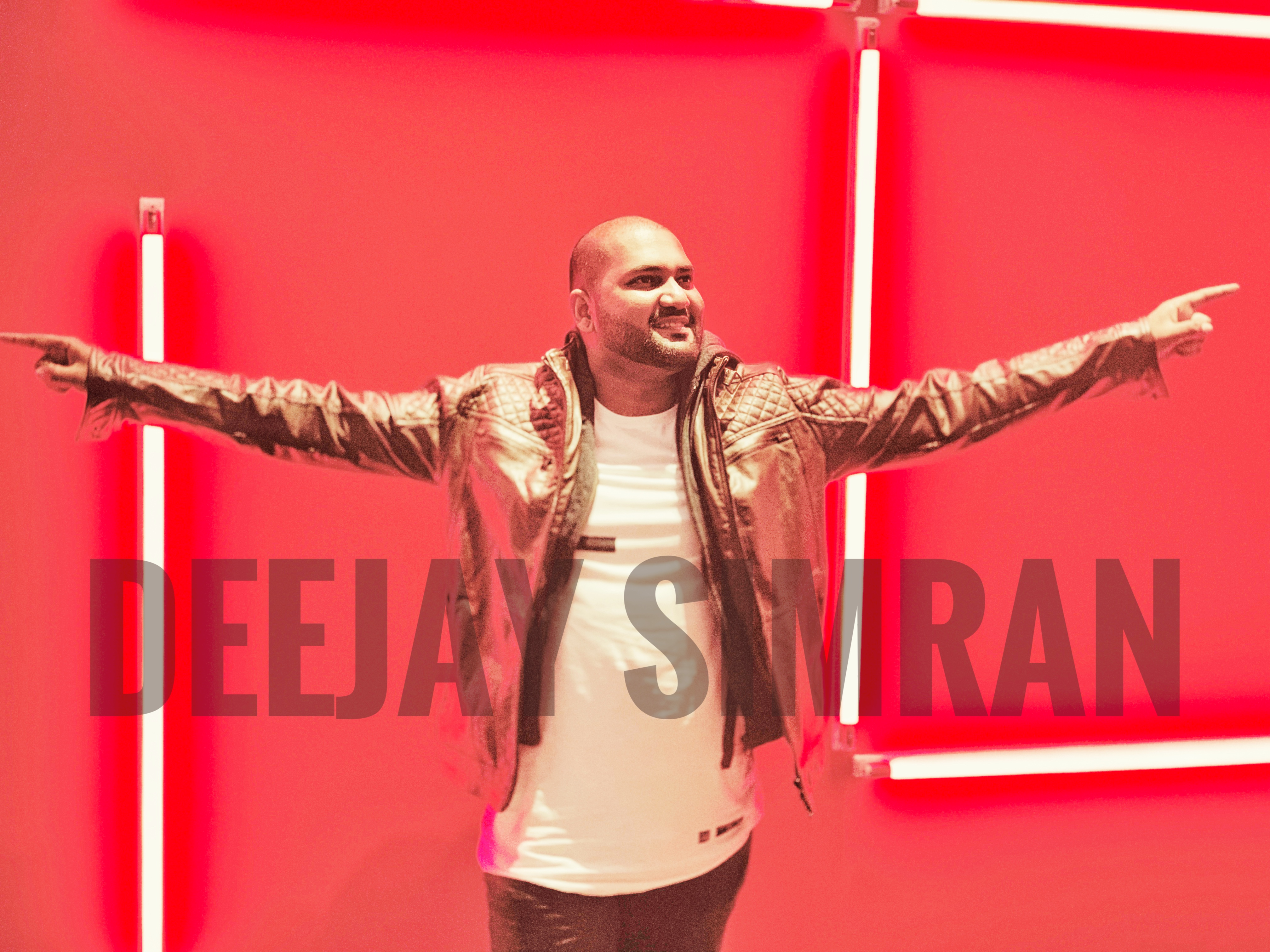 WINNING BOLLYWOOD DJ & DHOL PLAYER
MALAYSIAN BOOK OF RECORD HOLDER
3 RECORDS TITLE ACHIEVEMENT
20 OVER YEARS EXPERIENCE IN DJ
2000 over events performed in Malaysia & INTERNATIONALLY
REMIX albums & SINGLE RELEASES